DRIVE IN STYLE
Stand out of the crowd in style and make a statement. The sensual sophistication of the body reflects light across its surface to create more complex and intriguing shapes. With a refined interior design, both visual and tactile comfort put the 2022 Mazda3 Saloon in a class of its own – urging you to get in and enjoy driving experiences like no other.
PURE JOY OF DRIVING
The 2022 Mazda3 Saloon offers an exhilarating, holistic approach to performance. Our latest Skyactiv engines combine outstanding performance with excellent fuel economy while offering fantastic responsiveness and the unique Mazda fun to drive feeling.
DISTINCTIVE BEAUTY
The 2022 Mazda3 Saloon creates a sense of vitality and elegance in any environment. Every sculpted curve and every angle of the surface beautifully reflects the light —giving the car a unique look anywhere you drive it.
REFINED PERFORMANCE
Our latest Skyactiv engines with the M-Hybrid system produce less CO2 emissions while delivering outstanding performance at the same time. Our revolutionary petrol engine e-Skyactiv X uses an unique Mazda technology to take the driving experience to the next level.
BEAU­TI­FUL BOSE SOUND
The 12-speaker premium BOSE system allows you to play your music with the power of a live performance with superb sound quality – amplifying the thrill of every drive. (Platinum Sport)
NEW TAIL LIGHT DESIGN
The Kodo Turn Signal complements the flowing shape of the car, giving it an extra touch of elegance.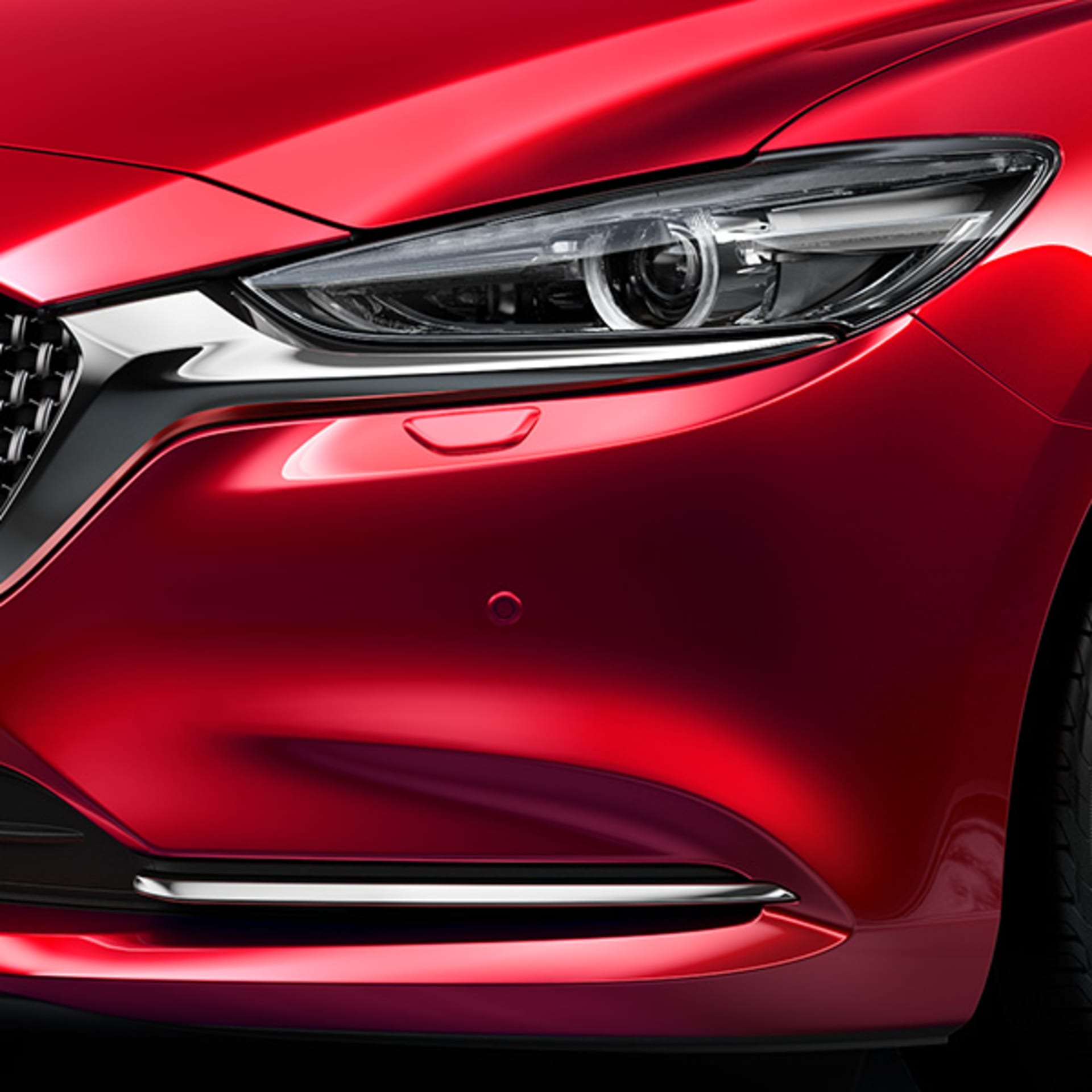 BUILT AROUND YOU
Guided by our human-centric design approach, the interior is thought out to stimulate all your senses – taking the feeling of togetherness we call Jinba-ittai to the next level.